[vc_row][vc_column][vc_column_text]
Contact us anytime and any day
We look forward to hearing from you!
// Anders Guldberg
CEO KhAg – Podcast Made By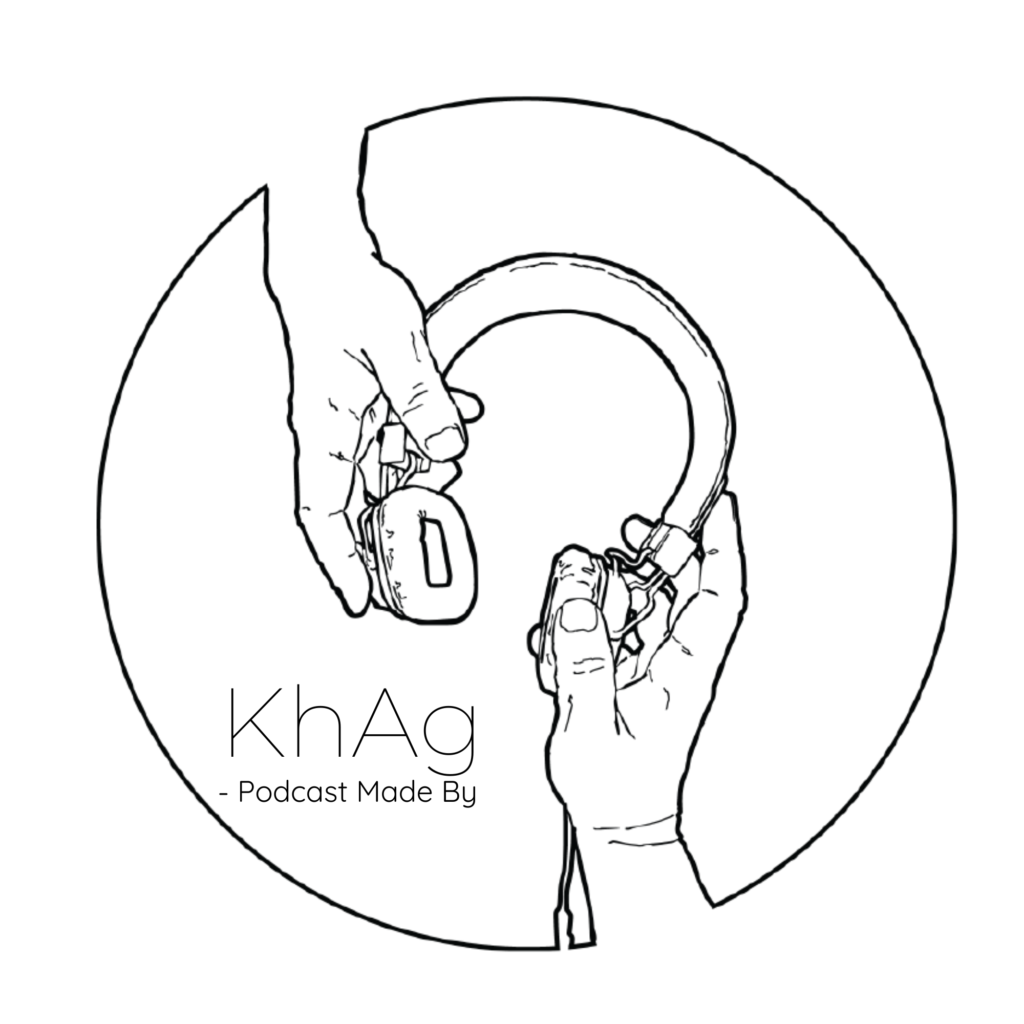 About us
We're a bunch of podcast nerds
– so you don't have to be
KhAg – Podcast Made By is…
… a dedicated podcast agency that helps larger companies make podcasts so they can reach new clients, strengthen their brands and deepen their relationships with their audience.
By dedicated, we mean this is all we do. We don't do sound for TV or radio – we're 100% focused on podcasts – which makes us your #1 podcast specialist in Denmark.
We both create and assist in making beautiful podcasts that engage, move and excite your audience. Our pet peeves are dull podcasts with bad sound. Your story deserves to be told better and bolder – and we know how to make it sound smooth and catchy in your audience's ears.
We've helped large corporations like Maersk and Roche bring their stories to life and told their key messages in an engaging way. We've also helped one-man armies like Morten Münster reach the top of the iTunes chart with a playful, surprising podcast format. And we'd love to create just the right podcast for you, too.
Our team
We love podcasts, we work persistently, we are media innovators and leaders and we don't stop until everybody smiles when they listen. We look forward to working with you.[/vc_column_text][/vc_column][/vc_row][vc_row][vc_column width="1/3″][vc_column_text text_align="center"]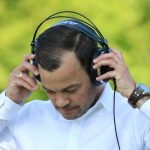 # Anders Guldberg,
storyteller, podcast producer
& founder of KhAg – Podcast Made By
# Mathias Lyhne
– sound design & editor
[/vc_column_text][/vc_column][vc_column width="1/3″][vc_column_text]
# Maria Lorentsen
– journalist
& podcast producer
# Kasper Lindquist
– digital strategist
[/vc_column_text][/vc_column][vc_column width="1/3″][vc_column_text]
# Solveig Wisbech Poulsen
– journalist
[/vc_column_text][/vc_column][/vc_row]