KhAg – Podcast Made By is a dedicated Copenhagen-based podcast agency that lives to create high-quality, storytelling podcasts.
We make you stand out and get your message heard in a world of dull podcasts with mediocre sound.
It's our goal to make your business story come to life in a way that's engaging for your audience.
You're in good company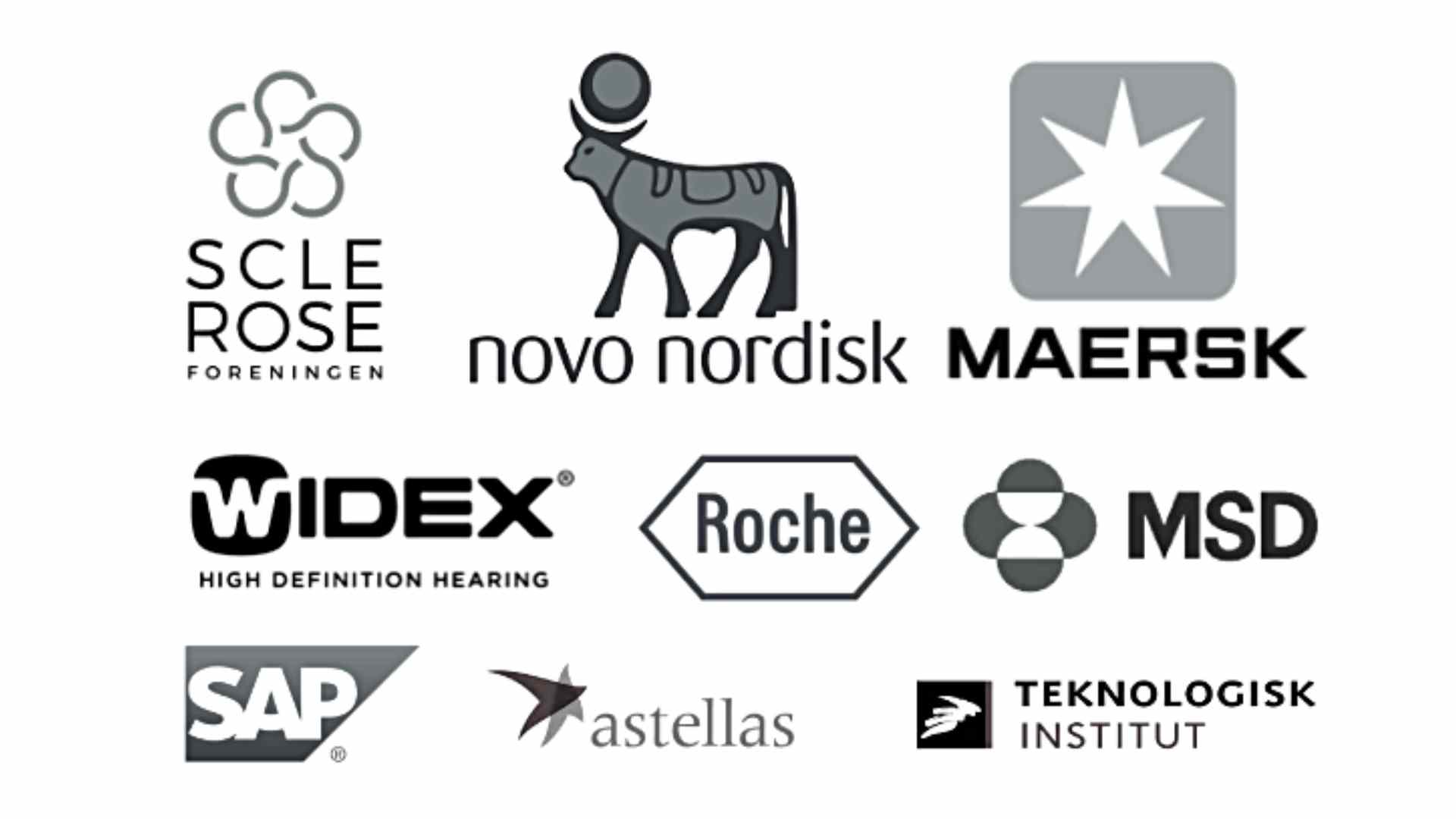 Are you still trying to reach your audience via written content such as blogposts and emails?
If so, you're only getting their attention for about 10 seconds.
In a podcast, your audience listens to your voice for 7, 20 or 40 minutes at a time.
That makes the relationship with your audience much deeper and more valuable.
It's portable. It's on demand. And the amount of Danish podcast listeners is increasing.